My Motivation
My work is my purpose, my driving force. It's the reason I get up every day and do what I do. Most importantly, it keeps pushing me to achieve bigger and better things with each new challenge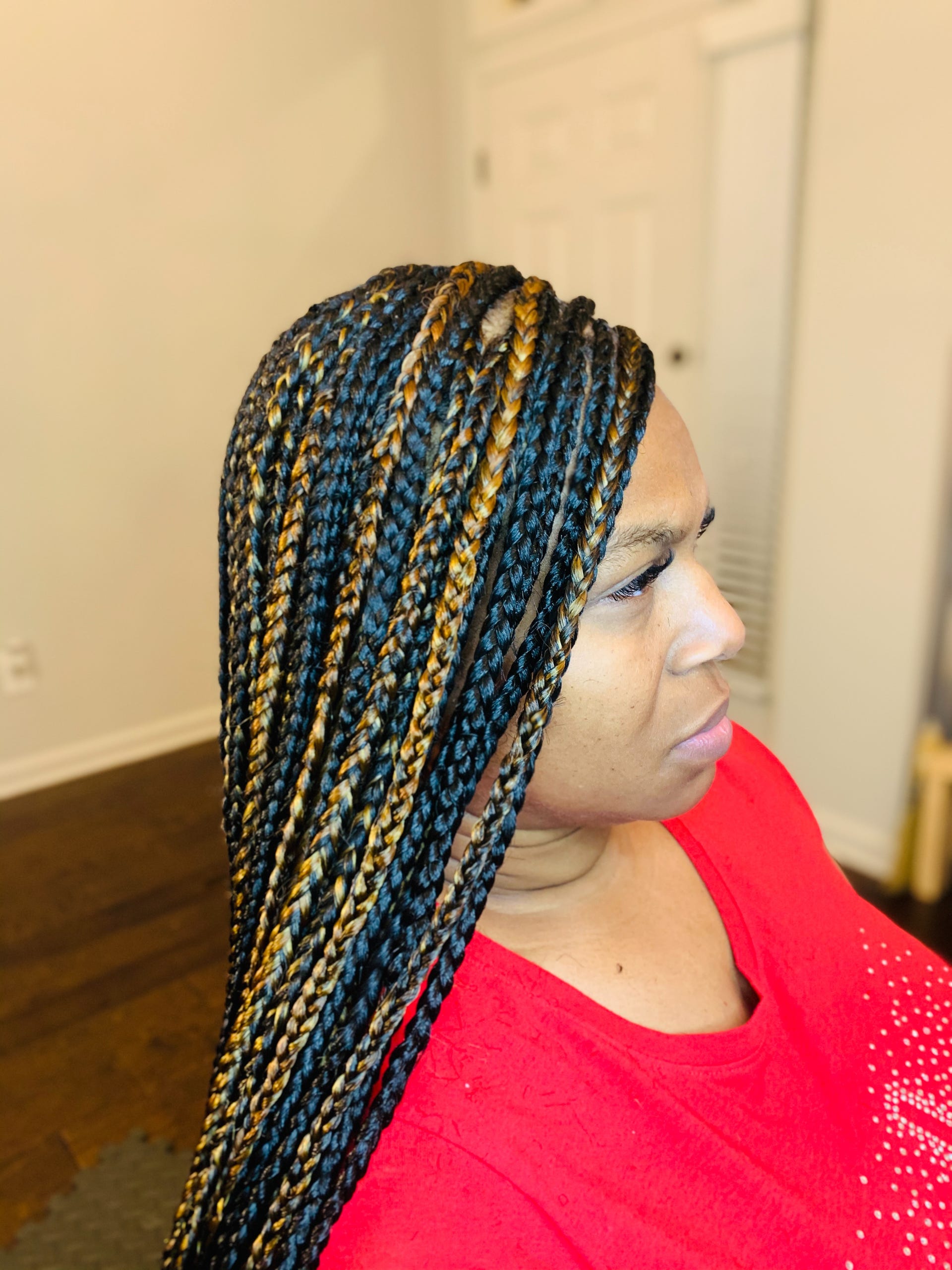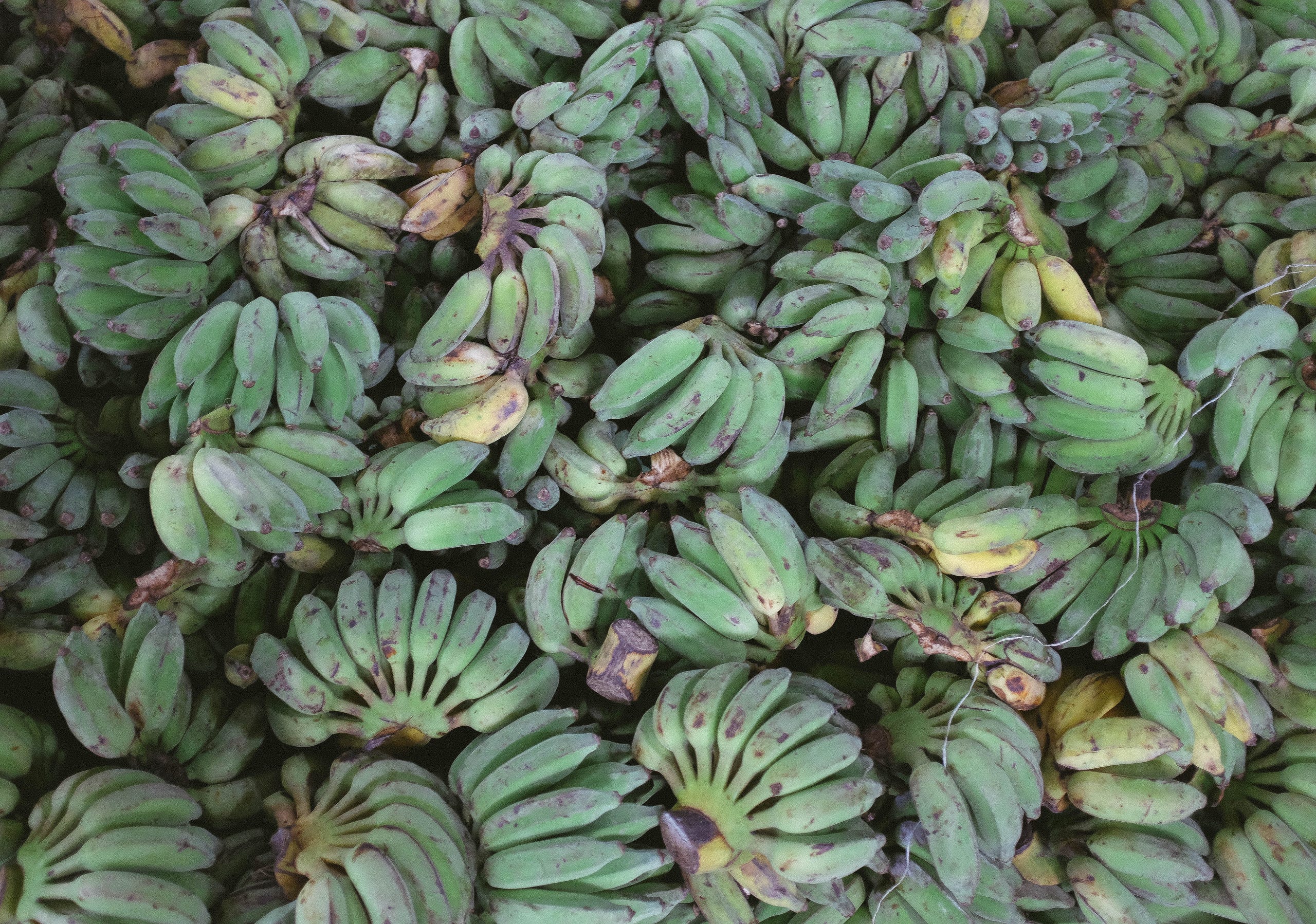 Our Story
We all have a passion. This is mine! I decided to master my craft, and I've been learning ever since.
My Services
It's no secret—I love my work! But for me, real job-satisfaction comes from helping my clients to achieve great results. You can find more info about everything I offer, here. Let's discover what I can do for you!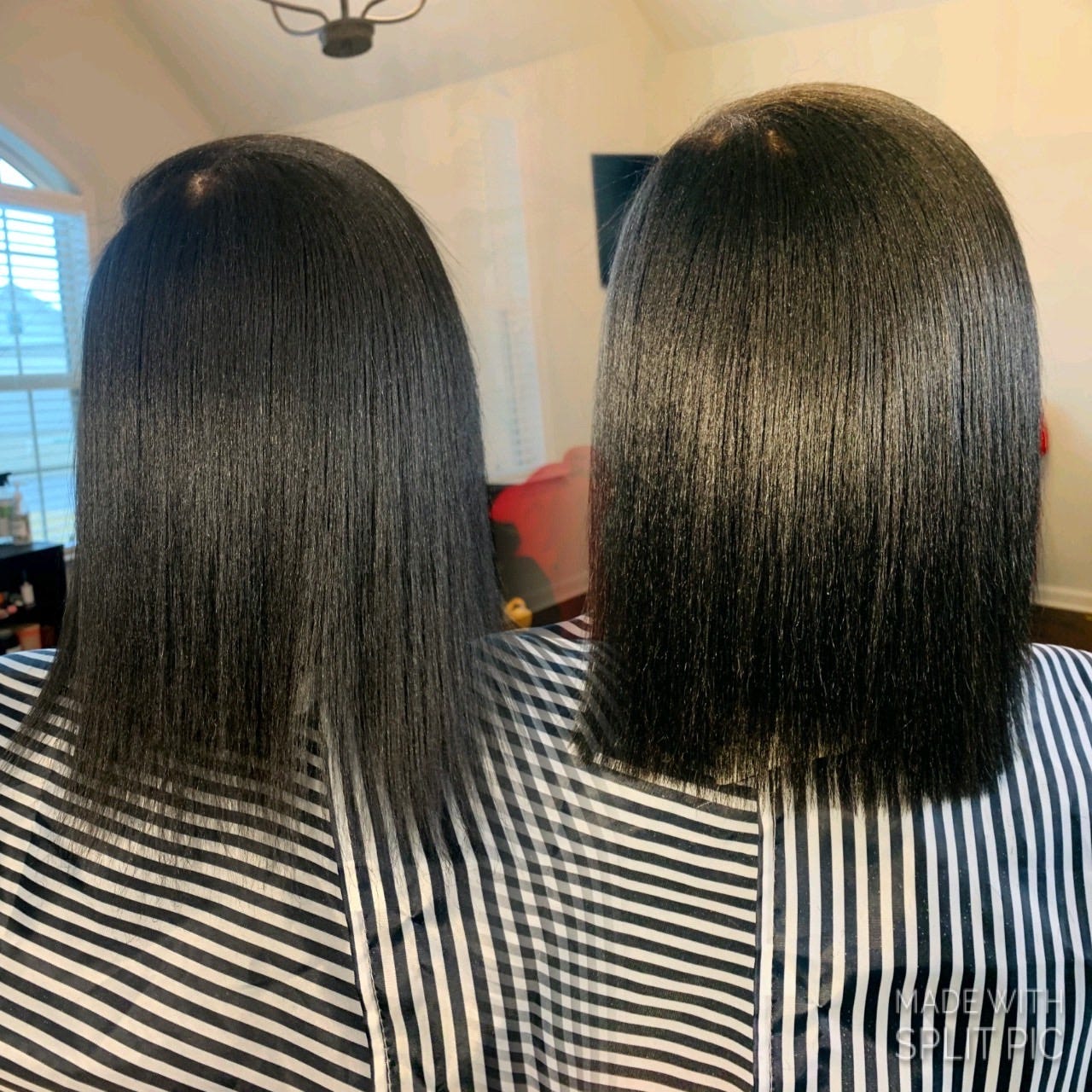 Appointments
Life has never been busier. And it's amazing how the little things can take up your time! But booking your next appointment shouldn't be one of them. That's why you can make a booking anytime, right here on my website.
It's easy to do great work when you believe in what you do. That's why we're committed to helping more people like you, every day.